Small to Large Ponds, Golf Courses, Lakes, Subdivision Ponds, Commercial and Residential
AquaMaster, Aqua Control, Kasco and Southern Floating Fountains & Aeration Systems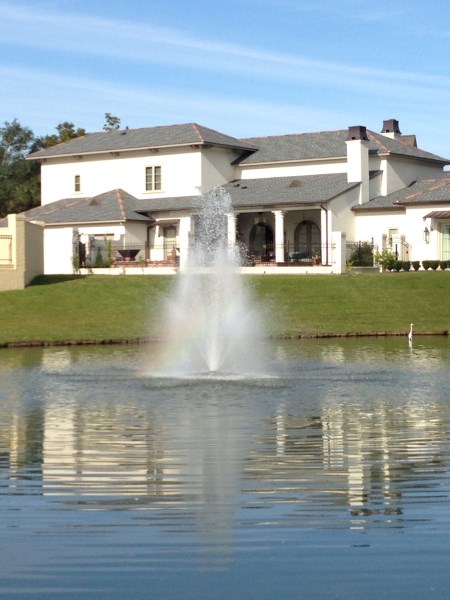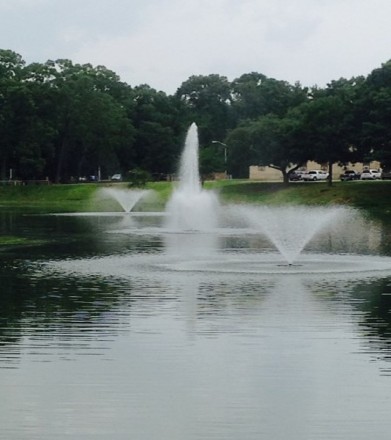 The Masters Series® offers the following Features and Advantages:

FACTORY AUTHORIZED SERVICE AND REPAIR FOR
KASCO AND AQUAMASTER FOUNTAINS AND AERATORS

Masters Series® fountains are custom designed and built for superior performance and longevity; available in 30 beautiful spray patterns with sizes range from 120 volt single phase to 575 volt three phase (60 Hz) and 220 volt single phase and 440 volt three phase (50 Hz).
Units include Ground Fault Protection as standard equipment (except 575V).
All models (except 50 Hz) come complete with in-house built UL and cUL Listed NEMA rated electrical control panels, with timer.
Panels are standard in galvanized painted steel.
Stainless steel and fiberglass are optional.
Multiple units can be controlled from a Custom Control Panel (CCP).
The Masters Series®, 1-5 HP Models;
Five Year warranty on all in-water components,
in conjunction with our Five Year no internal
maintenance guarantee, gives you complete assurance.

5 Year Warranty
5 Year no internal maintenance
2 Year no internal maintenance, 1/2HP
Underwater cable disconnect Exclusive energy efficient motors
Stainless steel motor housings
Maximum circulation and aeration
Precision-machined impeller design
1/2 to 5 HP; single and three phase motors, 60Hz only.
Total Component UL, cUL Listed and CE Recognized
Southern Floating Fountains & Aeration Systems
Or call 985-845-4658
Baton Rouge, Mandeville, Covington, Slidell, Hammond, New Orleans, Louisiana